Concept
A place of ultimate enjoyment.
A store that never stops evolving. An unprecedented PRESTIGE store established
in the place where golf was introduced to Japan. An extraordinary space both magnificent and traditional. A comprehensive selection of golf equipment
to satisfy the golfer's every wish. Those dreams have been fulfilled with the opening of
the largest GOLF5 PRESTIGE store in history in the former Kobe foreign settlement. Get more enjoyment out of your golfing lifestyle.
Take your love of golf further.

FITTING AREA
Get fitted for clubs and apparel, all at the same time.
GOLF5 is the place to go for club fitting.
We select the ideal clubs — woods, irons, wedges,
and putters — based on enormous amounts of data.
This store also has a special room where you can try on golfing apparel at the same time.
The best of everything in one location, debuting at the former Kobe foreign settlement.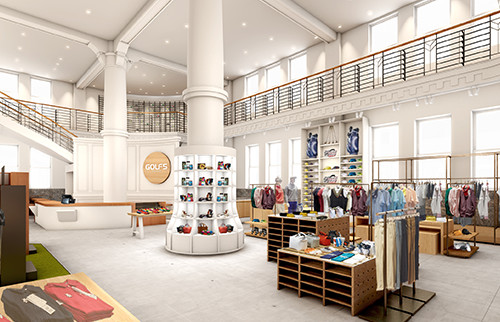 STAFF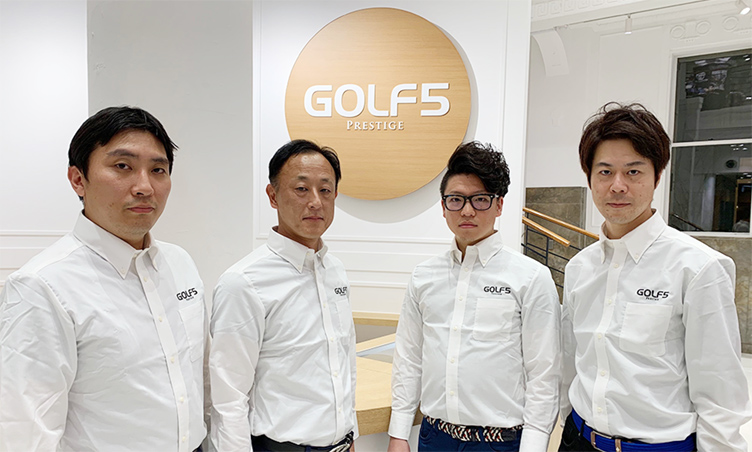 First-class products selected by
first-class staff members
Our staff is at your service.
It's not only our products that are first-class,
but also our "meisters"
who seek out the items that suit you best.
Club Fitters
Our dedicated fitters* who are knowledgeable about our best clubs conduct your fitting to find the best items for your needs.
Apparel Advisors
Our apparel advisors recommend the optimal products from among various coordination options. These clothing specialists are
well-acquainted with the fashion industry and will suggest apparel based on your preferences.
*Club fitters are staff members who have earned in-house qualifications based on their training in club fitting service skills.
(They are not trained to make club alterations.) Our club fitters have earned the following manufacturer-specific fitting accreditations.
Mizuno Club Fitter, Ping Club Fitter, Callaway/Odyssey Master, Majesty/Honma Golf/Edel/Epon/PXG/MUQU Fitting Accreditation

BRAND NEWS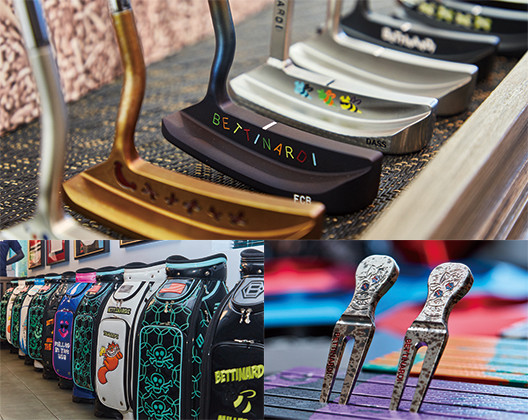 The World's First
Bettinardi-only Corner
Have you ever wished you shop from Bettinardi for everything? You won't be able to help thinking that once you see it for the first time. Welcome to Bettinardi World.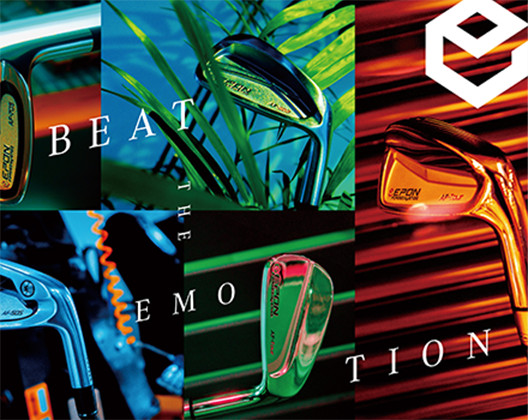 Epon Concept Store
We have recently been certified as the sixth global flagship store for Epon after shops in Hong Kong, China, and Bangkok.
We handle all Epon products.

CLUBS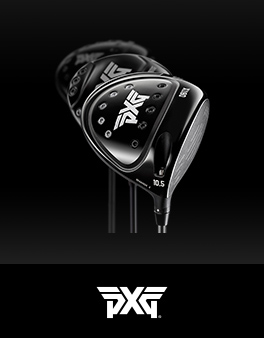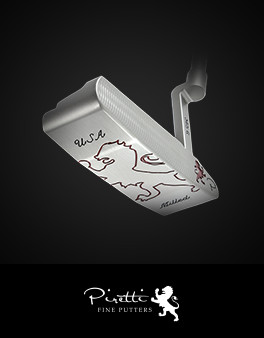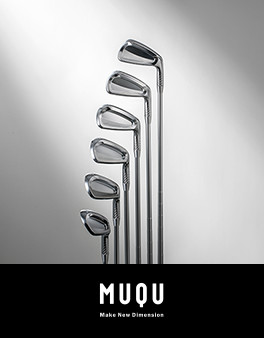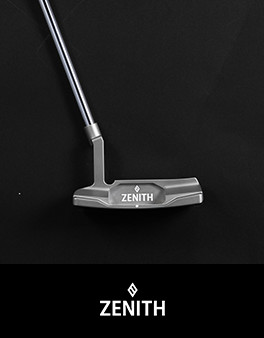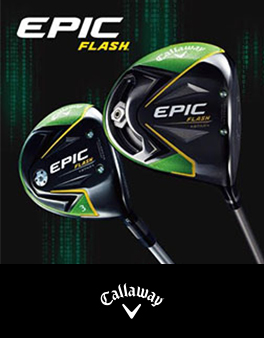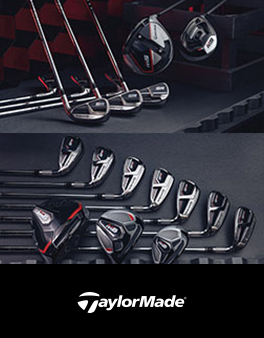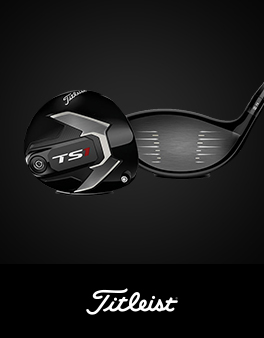 APPAREL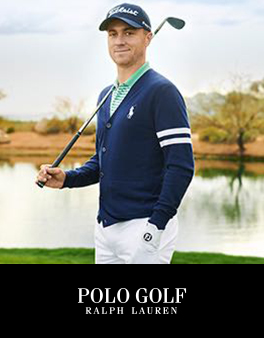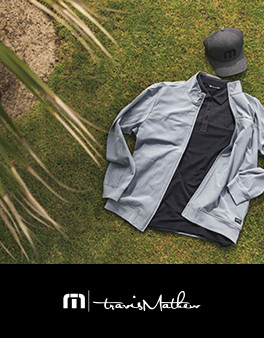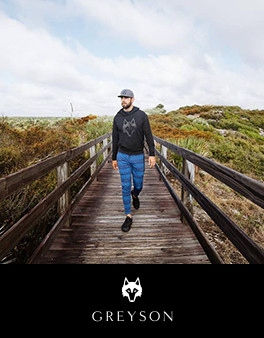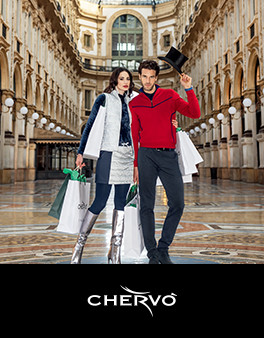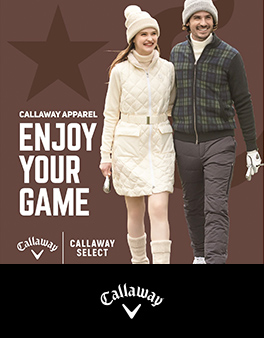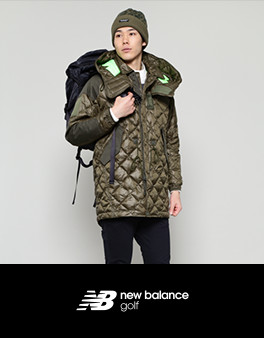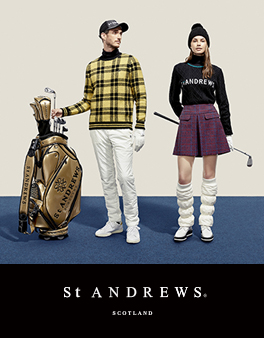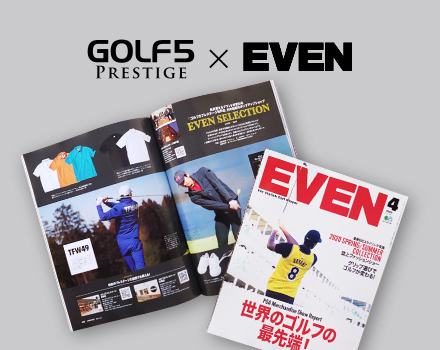 We have established a permanent collaboration area
with the magazine EVEN.
Immerse yourself in the world displayed in the pages of the magazine. Enjoy each monthly update of "New World".
Even more special events are made possible by the collaboration between GOLF5 PRESTIGE and EVEN magazine.
This is a place to "Take Your Golfing Lifestyle to the Next Level."

SHOES・ACCESSORIES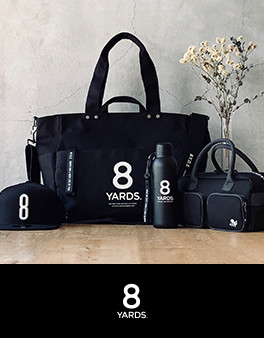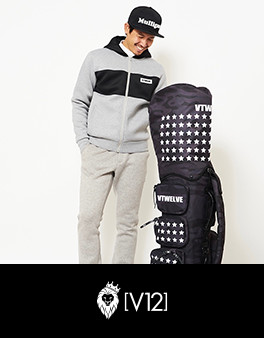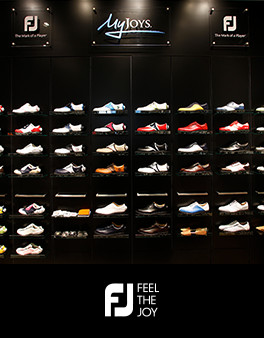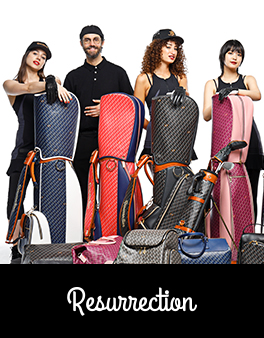 BRANDS
Dress up your golfing lifestyle.
Get the best new brands. *This is only an example of the brands we carry.

Store's introductory video

BLOG

Instagram

Store Information
1F, Shosen Mitsui Building5 Kaigandori, Chuo-ku, Kobe-shi, Hyogo, 650-0024
10 minutes on foot from JR Motomachi Station and JR Sannomiya Station
1F, Shosen Mitsui Building,
on Kaigan-dori Street in the former Kobe foreign settlement
Business hours: 10:00 – 20:00
Telephone number: +81-78-391-2360